Anton
Art to accompany my story Phone Call – just a sketch of an idea. Read the story here.
4K version available for $5 patreons here
 If you want to support me in my art writing and encourage me to draw or write more, please consider a small monthly donation via Patreon. You will be the first to learn about my latest work, and $5 will give you access to the 4K section of this site.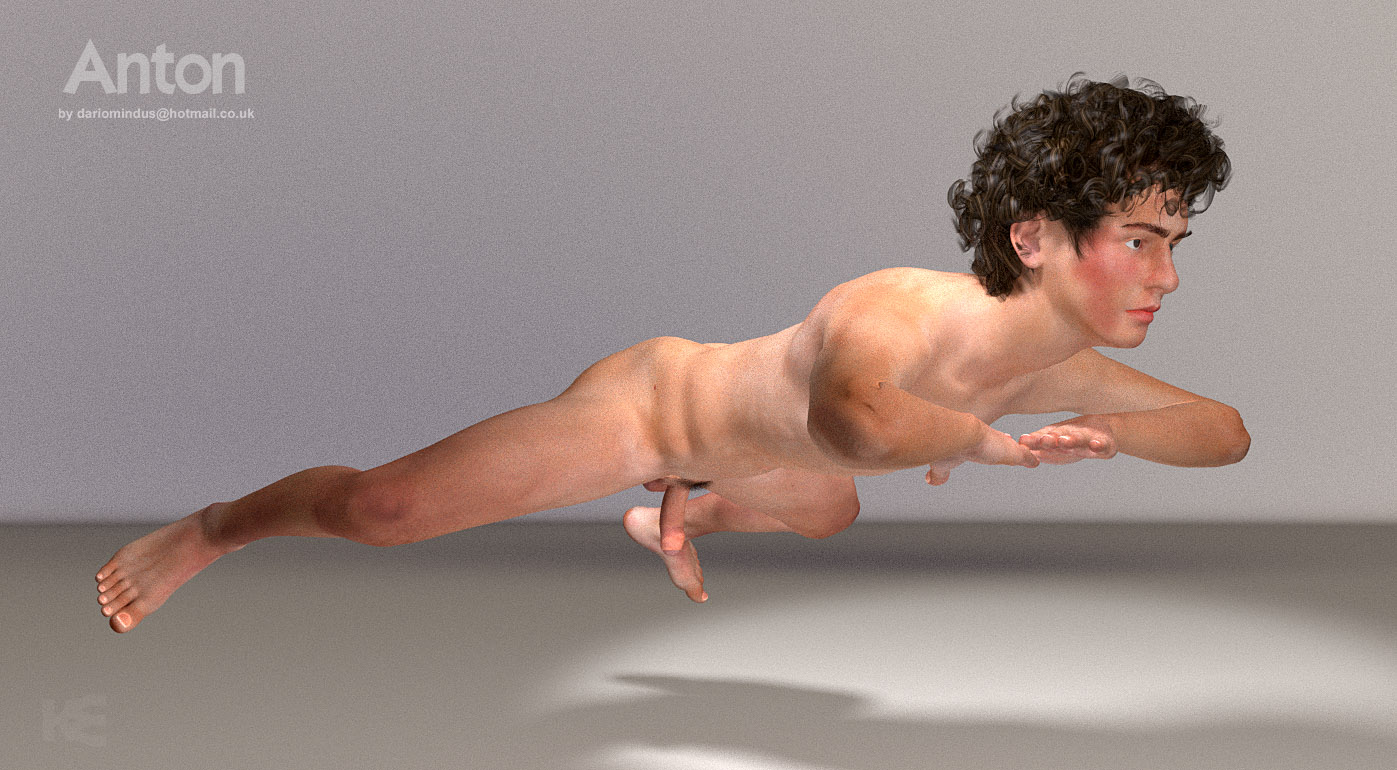 ---
---