Patreon
Patreon support page
Hi all!
If you wish to show your support or enjoy extra perks, you can give me a monthly tip starting at $1 on Patreon.
What you will get
My minimum Patreon commitment to you is at least one 4 page story or one piece of art per month, although I usually produce MUCH more than that.
$5 or more
Immediate access to the entire archive of high res images
Multiple graphic stories and dozens, if not hundreds of images only available to $5 patrons including a ballbusting gallery
A couple of (very short) videos
A small number of audio readings of my stories
PDFs of most stories including an entire ballbusting section
Almost all stories by mail (except those I feel people may not appreciate in their regular mail – in which case, I'll send you link s to them).
4Kish art by mail (sometimes the aspect ratio means it is not full 4K)
$3-4
 Access to the PDF story section of this site
Almost all stories and HD art by mail except ballbusting content
$1-2
You will receive most stories by mail except ballbusting content
All tiers, receive my great appreciation for your support!
Click below if you wish to join the family!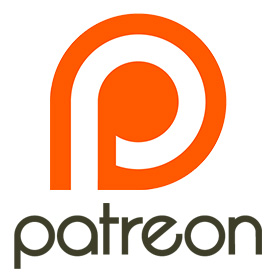 ---
---