Twins
Patrons can access downloadable PDFs of most stories, 4K versions of many images, and content that I chose not to publish publicly here.
Please consider donating to my Patreon in order to receive access. Click here to find out more.
Kidnapped on the way back to their college dorms after a party, twins Astor and Astrid, found themselves in a gloomy cellar wondering what their future held. When they were ordered to strip, their anxiety rose, with Astor trying to hide his genitals from his sister. She'd not seen his penis since they were 8 years old.
All hopes at modesty were shattered when they were shackled into adjacent fucking frames, then the sex marathon began, and needless to say, the twins were not willing participants. It was Astor's first experience of being penetrated, and it was not an experience his heterosexual ego coped with well. Worse still, his rapist  teaied Astor's dick and it responded like a cheap cum whore, constantly desperate for attention!
He tried to distance himself emotionally from the experience, only to be sharply drawn back at the sound of his sister's loud orgasm. He glanced at her, and she was looking towards his groin. To his horror, Astor immediately started cumming powerfully, his libido as easily triggered as his sister's. All around, he heard more men, awaiting their turn on his ass, and laughing at how quickly and easily he had been coaxed into giving up his own seed.
The man at his ass whispered, "Looks like you're quite the little faggot. Just waiting for this were you?"
Astor stared straight ahead. This would take years of therapy to fix when they were eventually freed…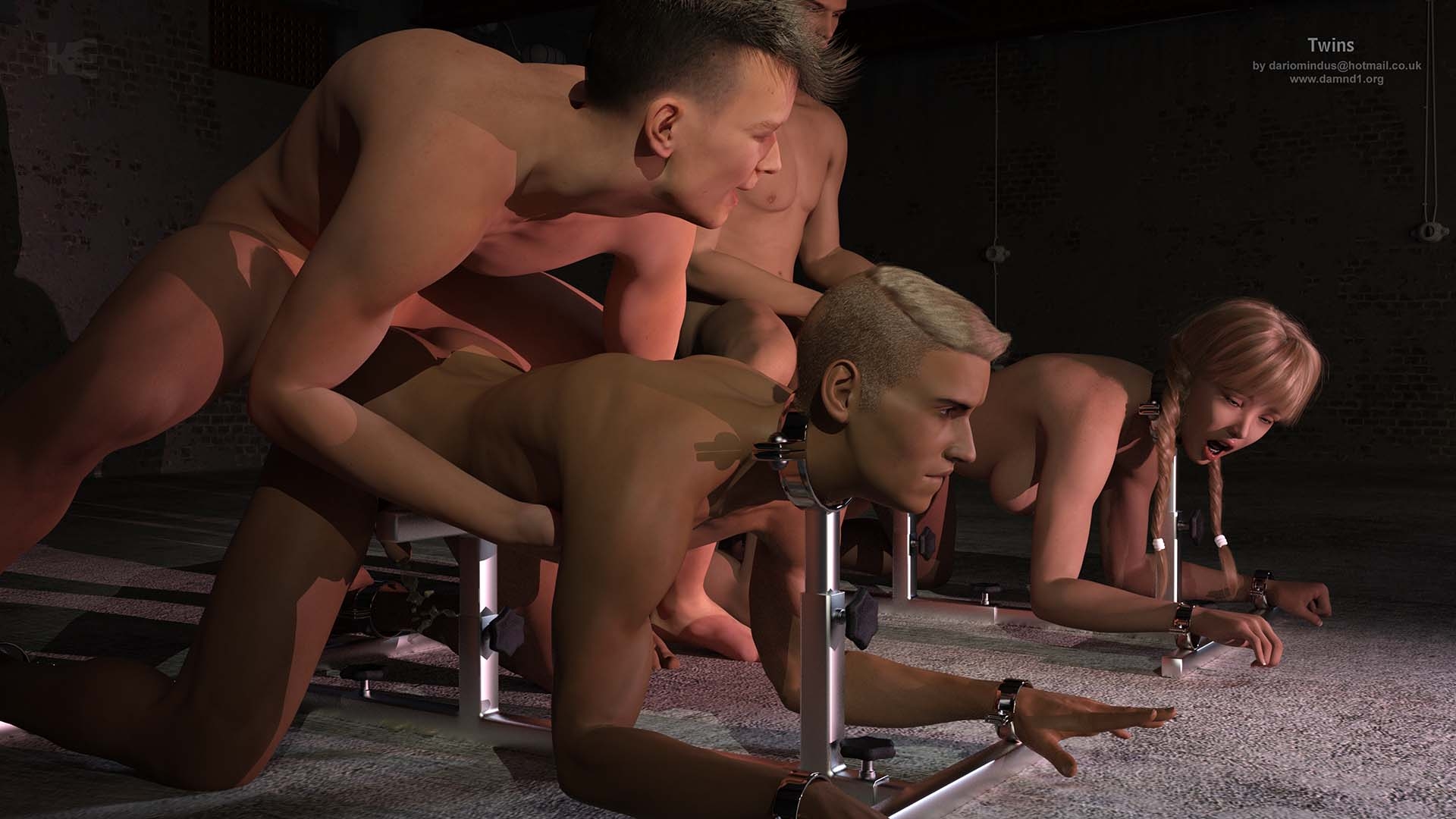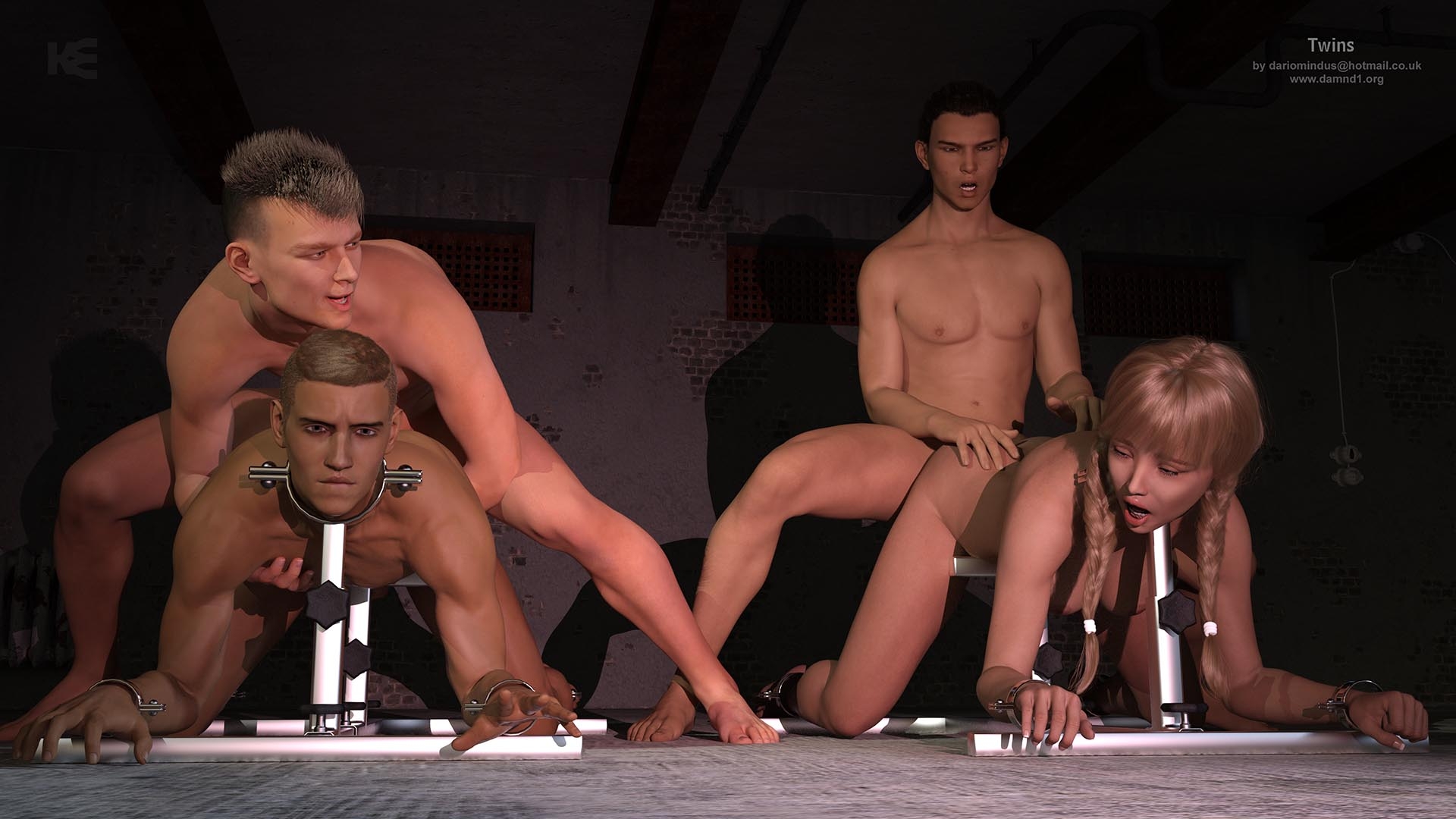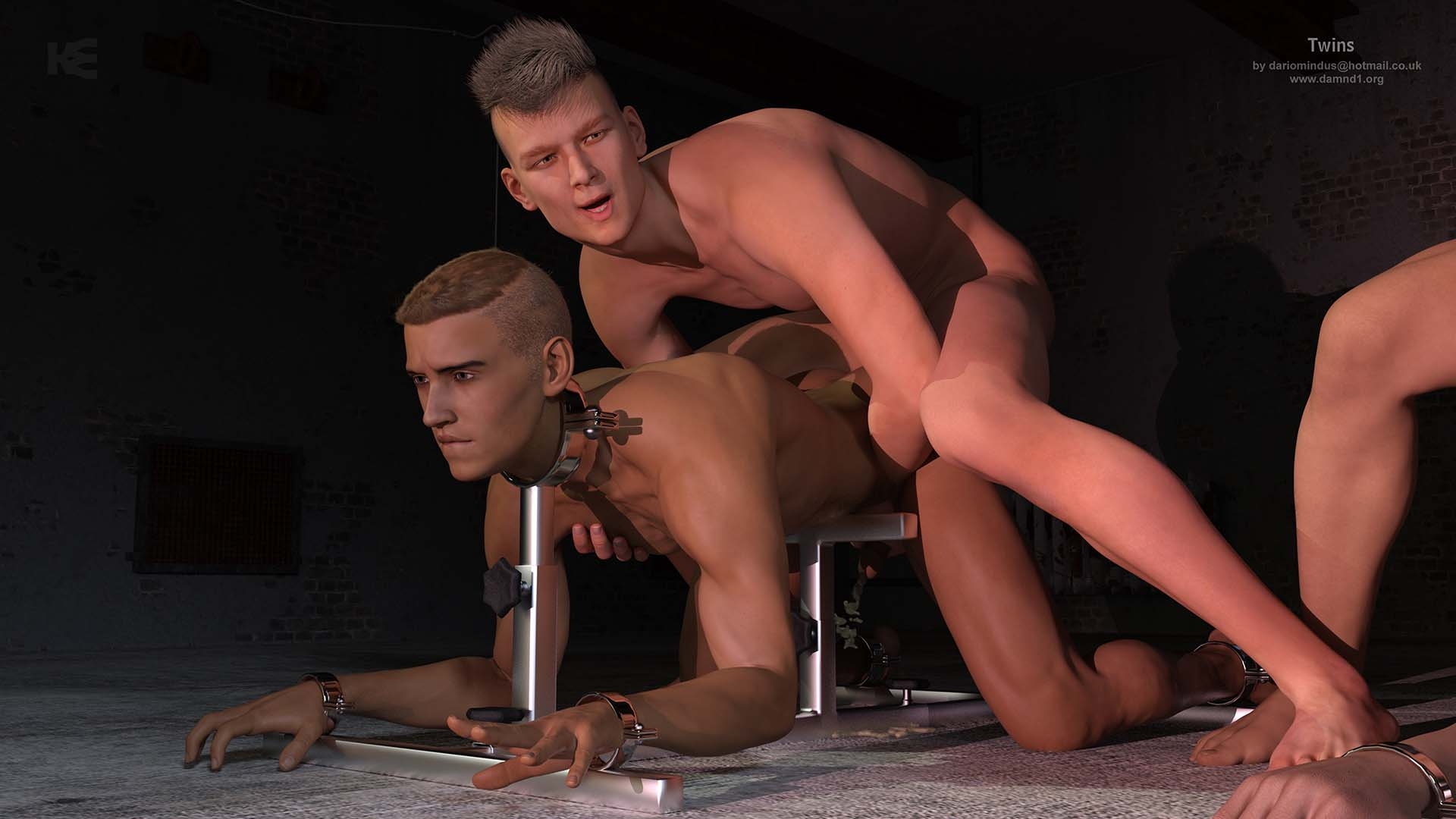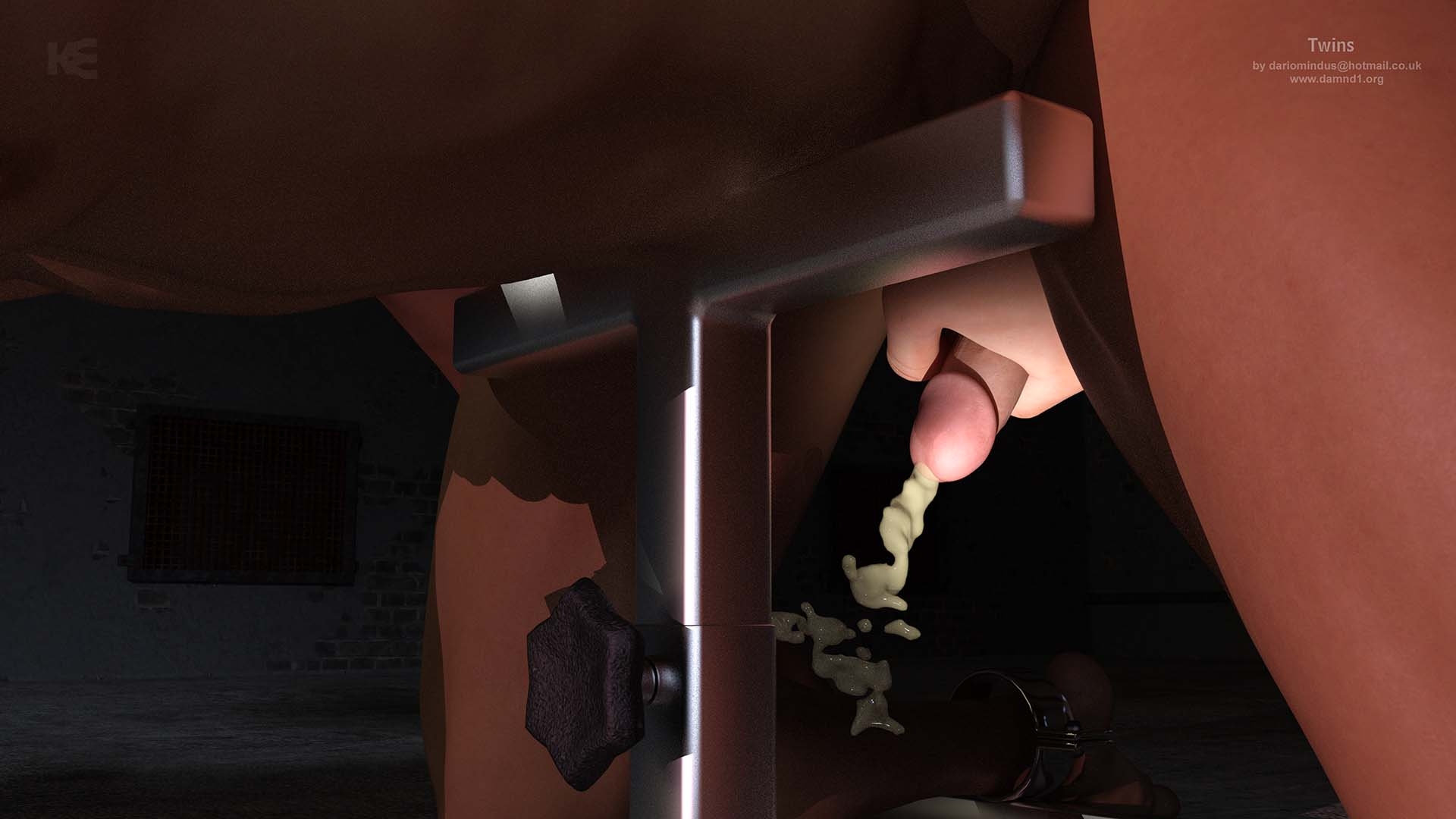 ---
---