Greek Olympic bareback racers
Patrons can access downloadable PDFs of most stories, 4K versions of many images, and content that I chose not to publish publicly here.
Please consider donating to my Patreon in order to receive access. Click here to find out more.
In ancient Greece, horse racing was very popular.  Given that the horses were ridden by young naked men, I'm not surprised!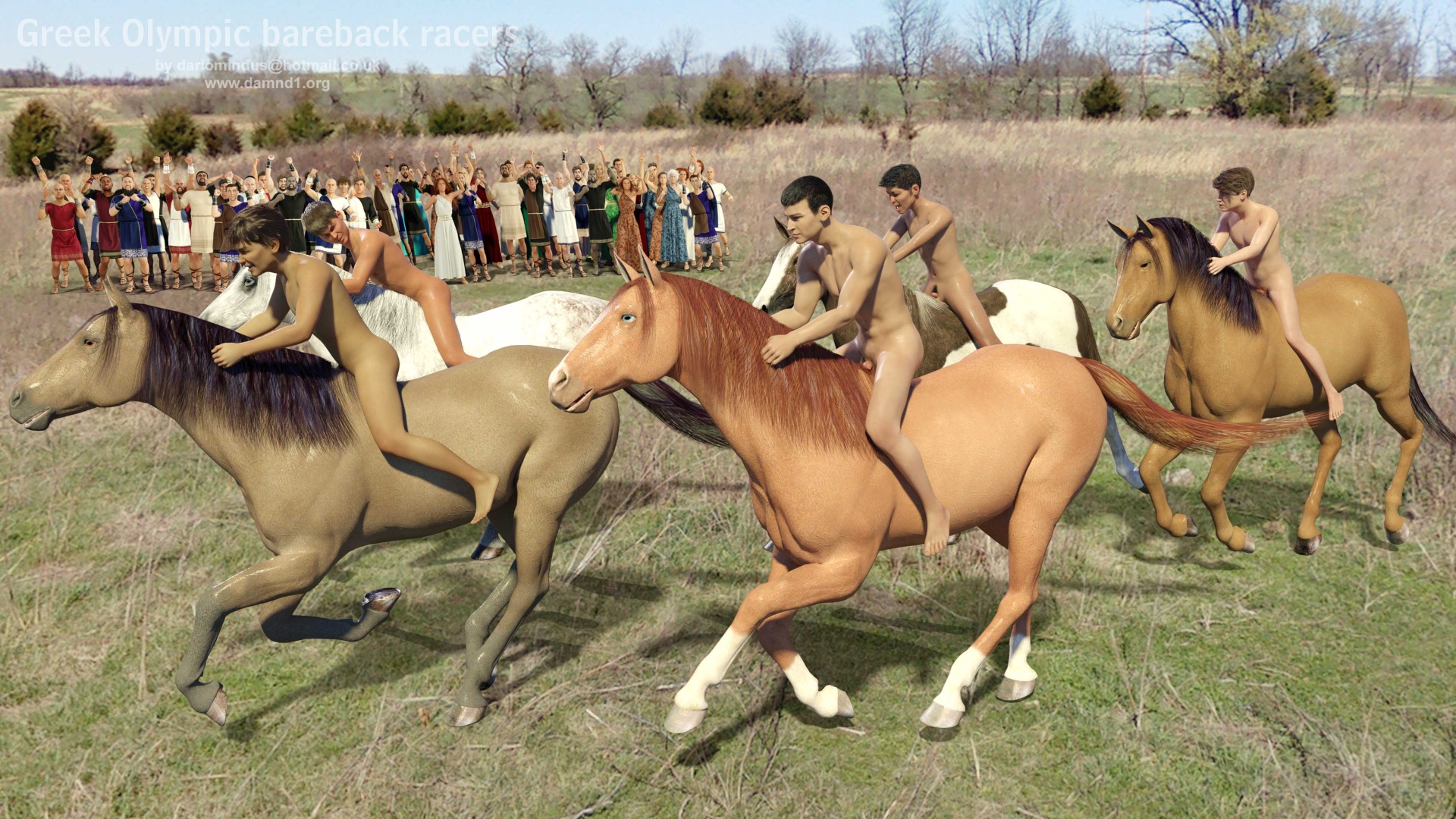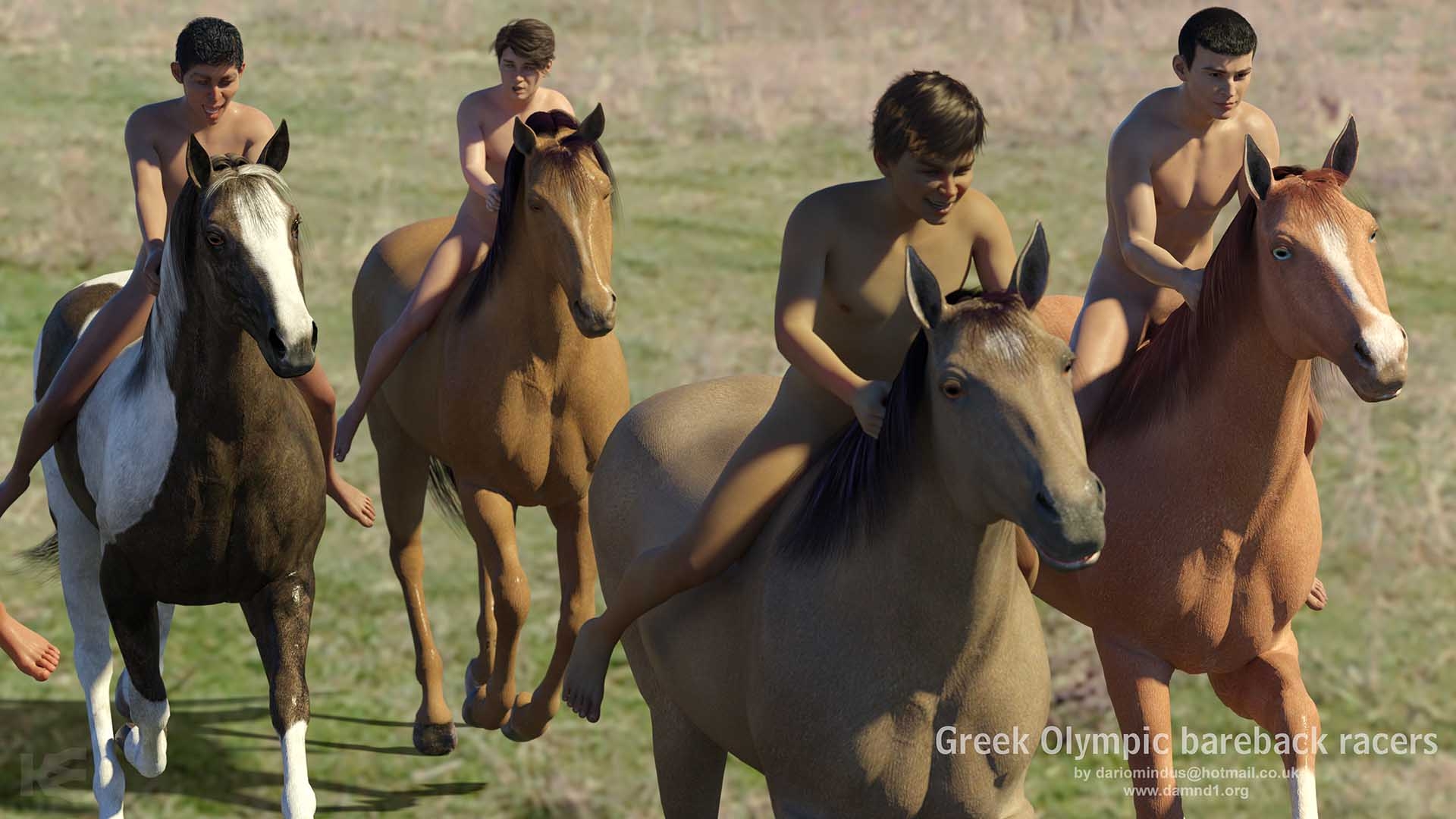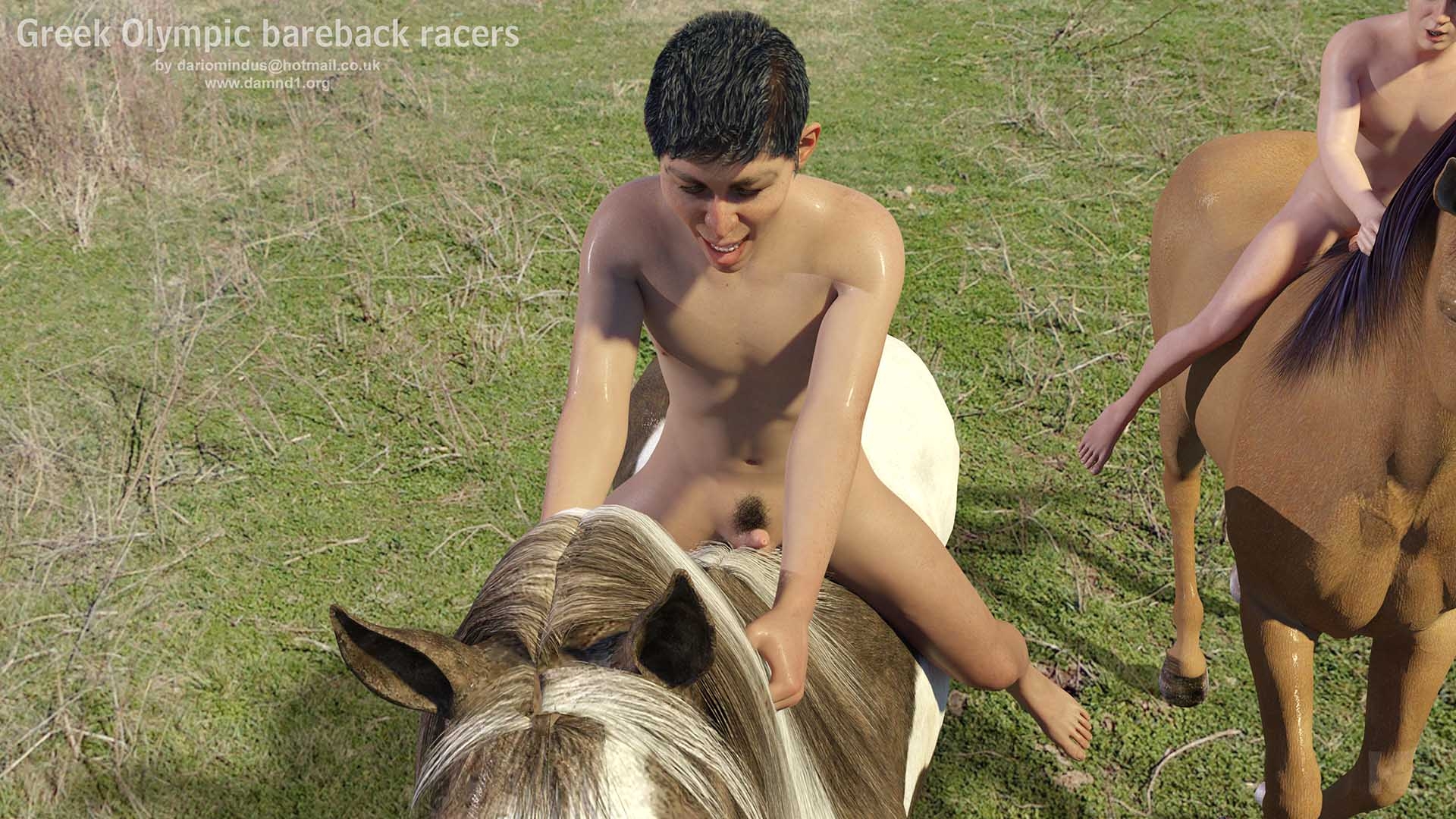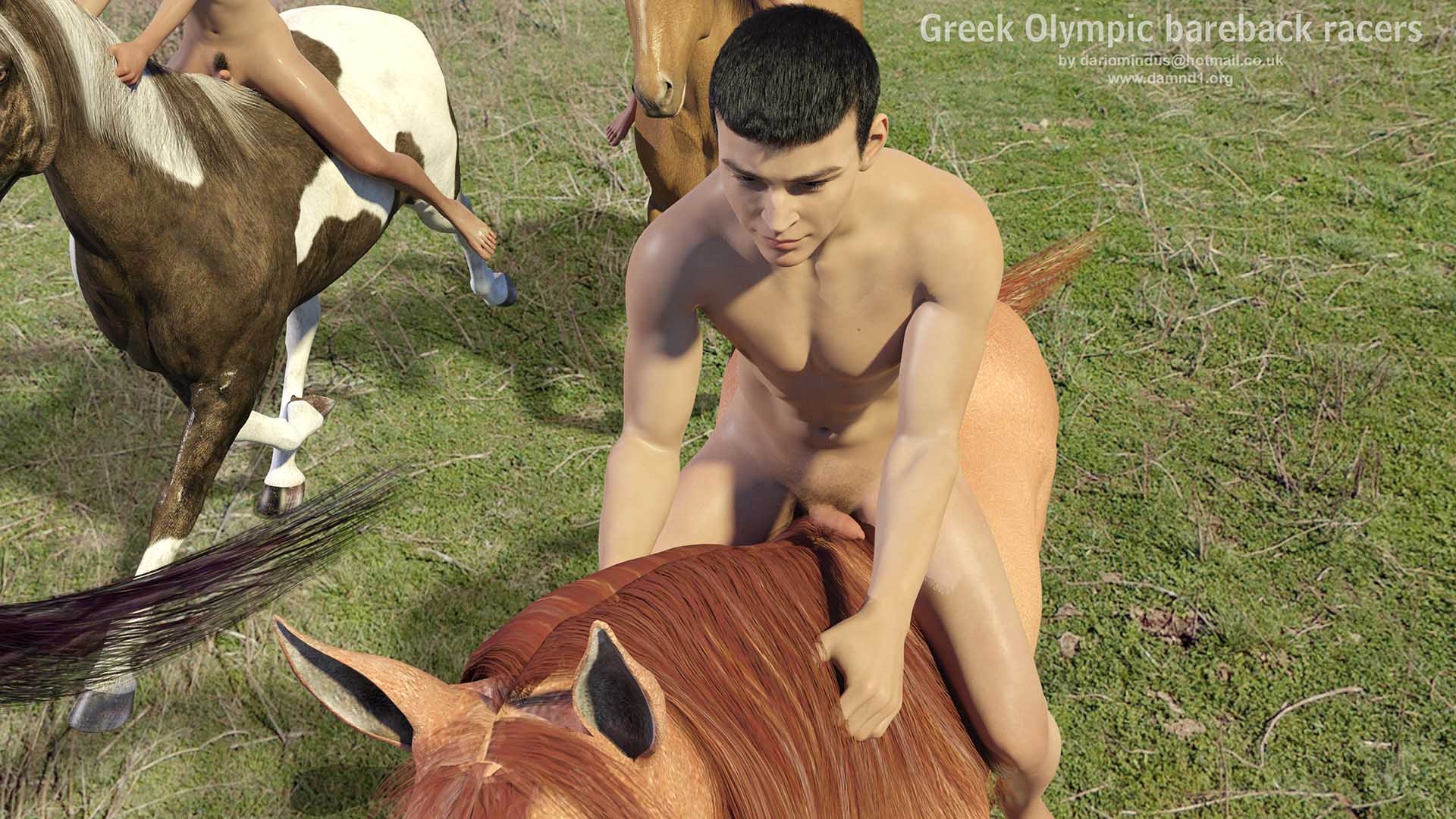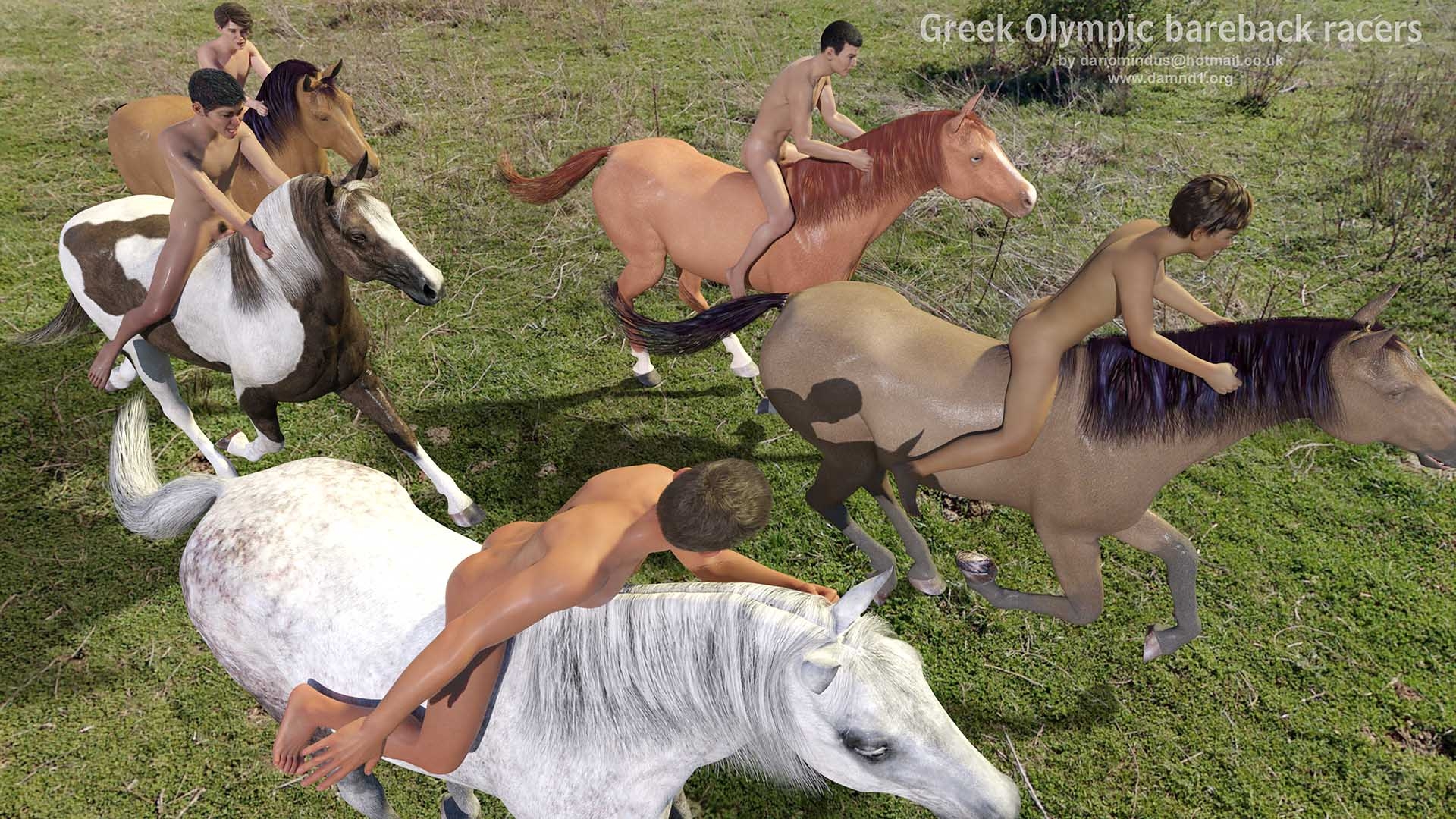 ---
---