Milking college art – The endurance machine
Patrons can access downloadable PDFs of most stories, 4K versions of many images, and content that I chose not to publish publicly here.
Please consider donating to my Patreon in order to receive access. Click here to find out more.
An image to accompany my story, Milking college. This shows the endurance machine that will be used to increase the unwilling student's stamina so that they are ready for continuous milking.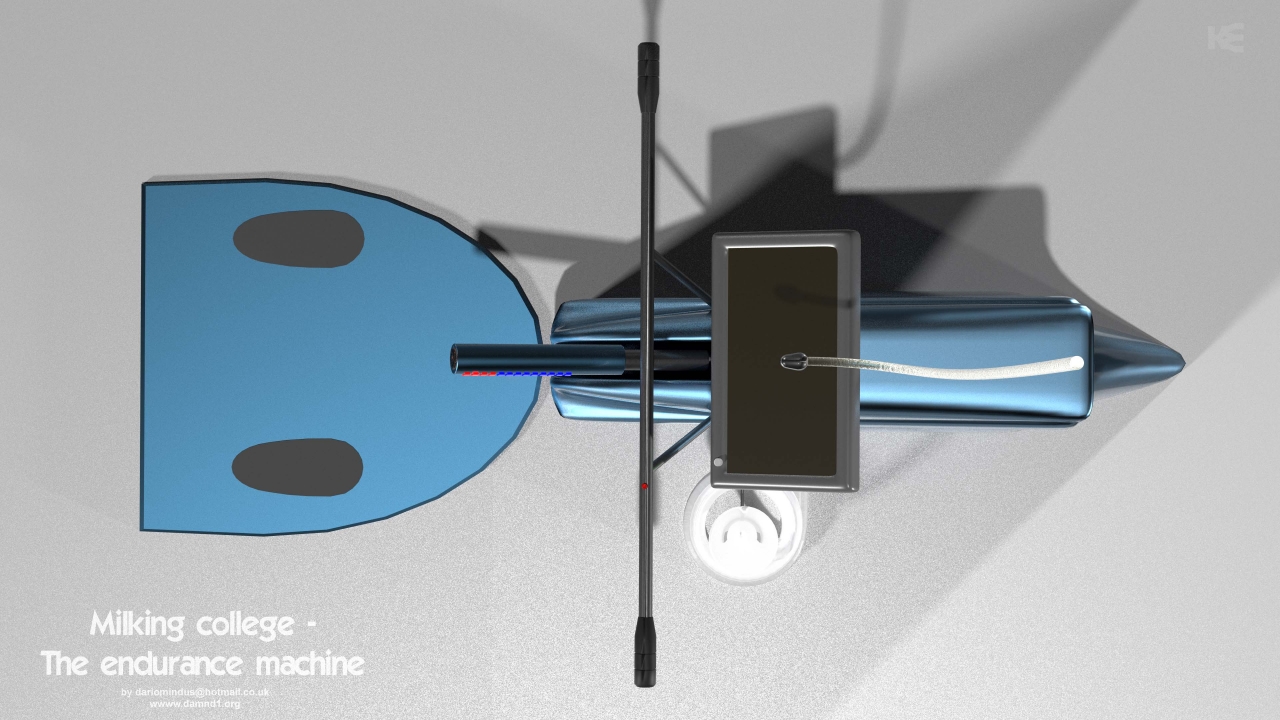 ---
---