Tribute to Eadweard Muybridge
This is not my usual fare but some of you may enjoy it.
Eadweard Muybridge (1830-1904) was an English photographer working during the pioneering days of photography long before artists such as Von Gloeden and Guglielmo Plüschow. Whilst they focussed primarily on male nudes, posed artistically for sale to a primarily male audience, Muybridge concentrated on animated sequences that were not at all aesthetically situated or pleasing, but which purported to be motion studies of humans and animals engaged in various activities.
He has lately come under criticism for the eclectic range of disorganised and seemingly random poses of his models. This suggests that at best he was not really adopting a scholarly cataloguing of human movement, but was rather recording movement as the mood took him. At worst, he was a horny middle-aged guy using the guise of scholarly work to get his rocks off and build up perhaps the world's first every library of photographic porn. It is this Muybridge that I most hope was true, and to whom I am most drawn. As photographic plates were not subject to pages sticking together, there is no conclusive evidence, but I suspect he had a private collection of prints that his family burned on the day he died!
Regardless of his motivation, he left a library of over 20,000 plates in the animal locomotion series alone, many of which are catalogued in "Muybridge. The Human and Animal Locomotion Photographs" available for just $16.35. ISBN-10: 3836550822 ISBN-13: 978-3836550826
Here is my modern take on two of his sequences.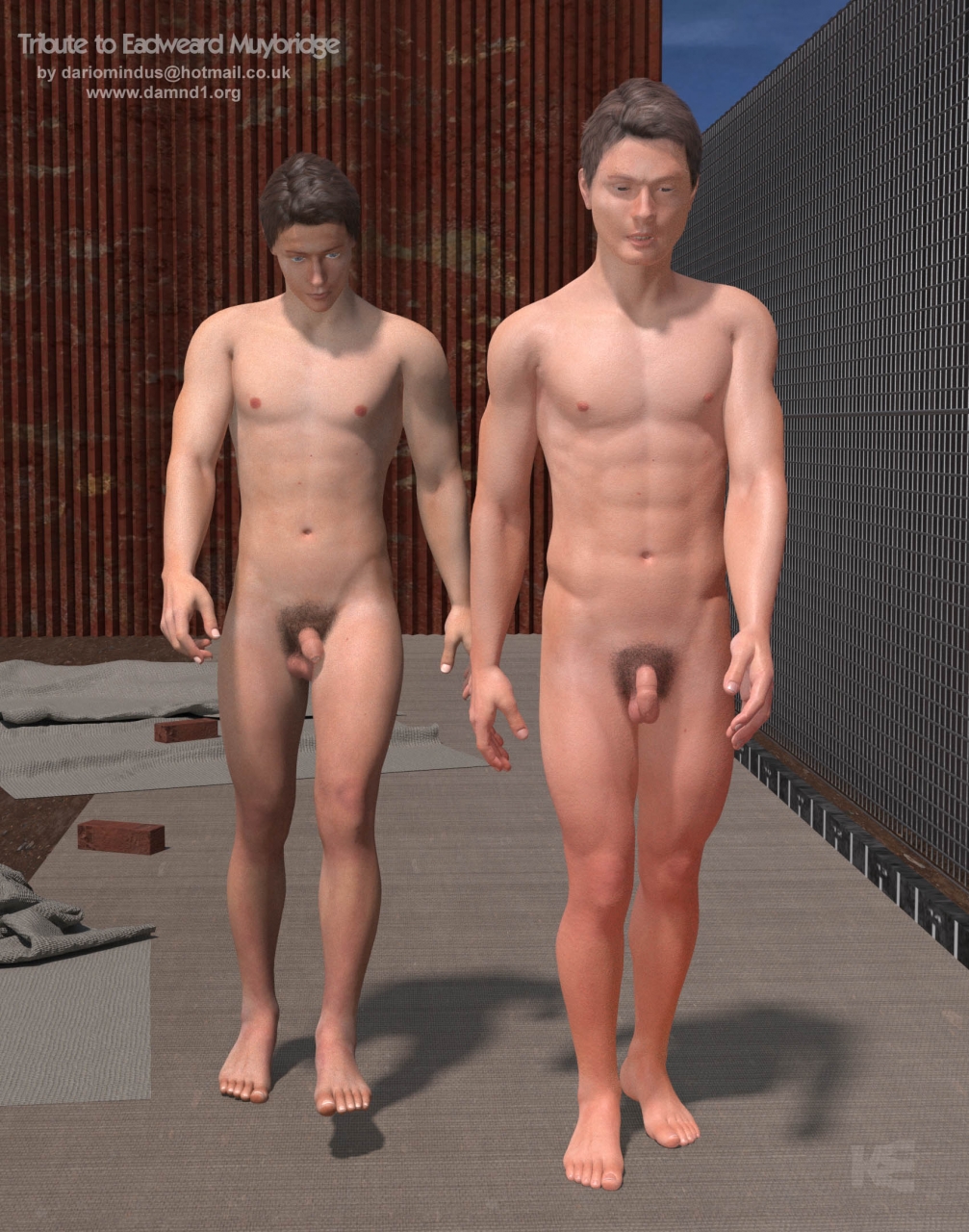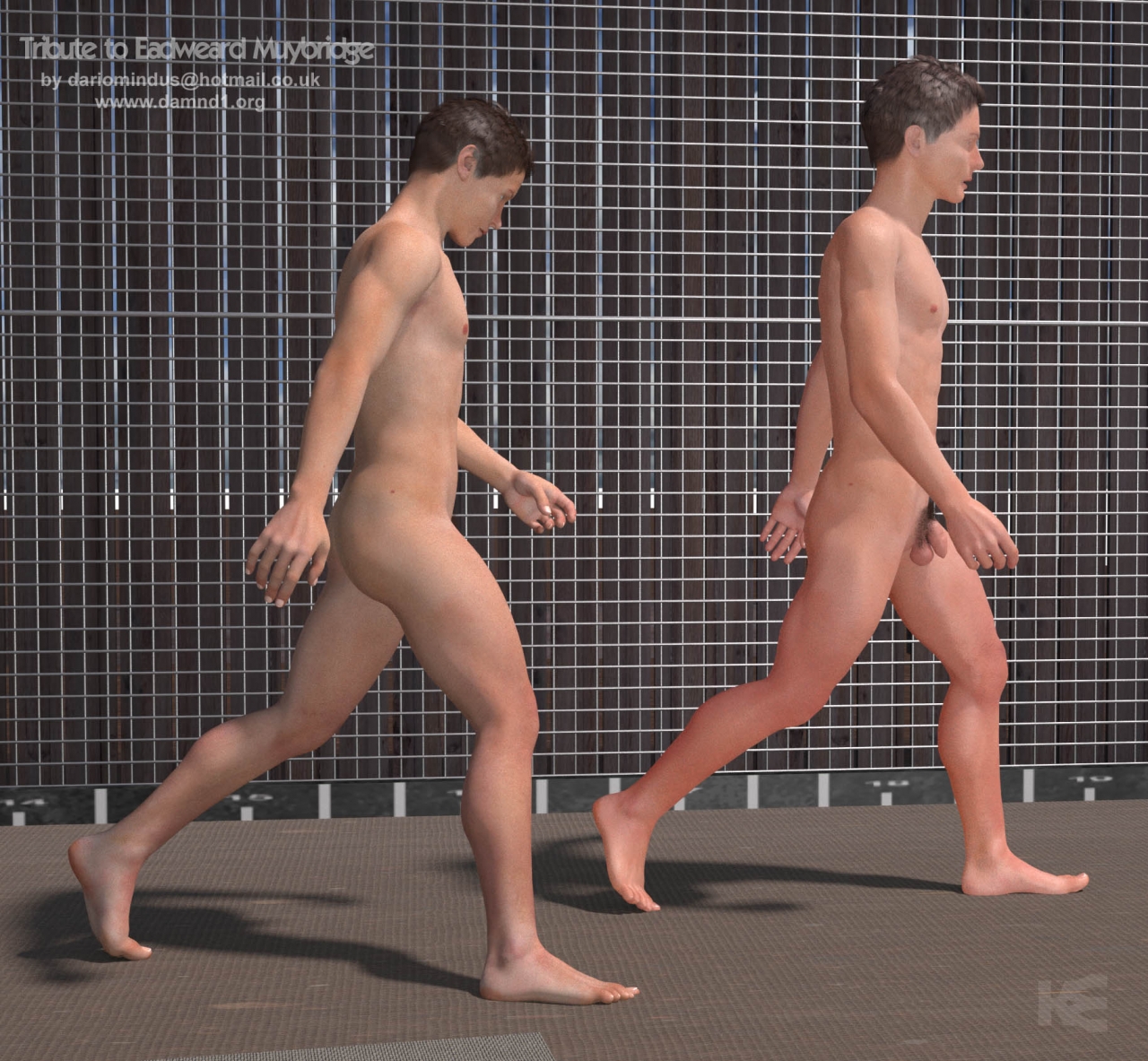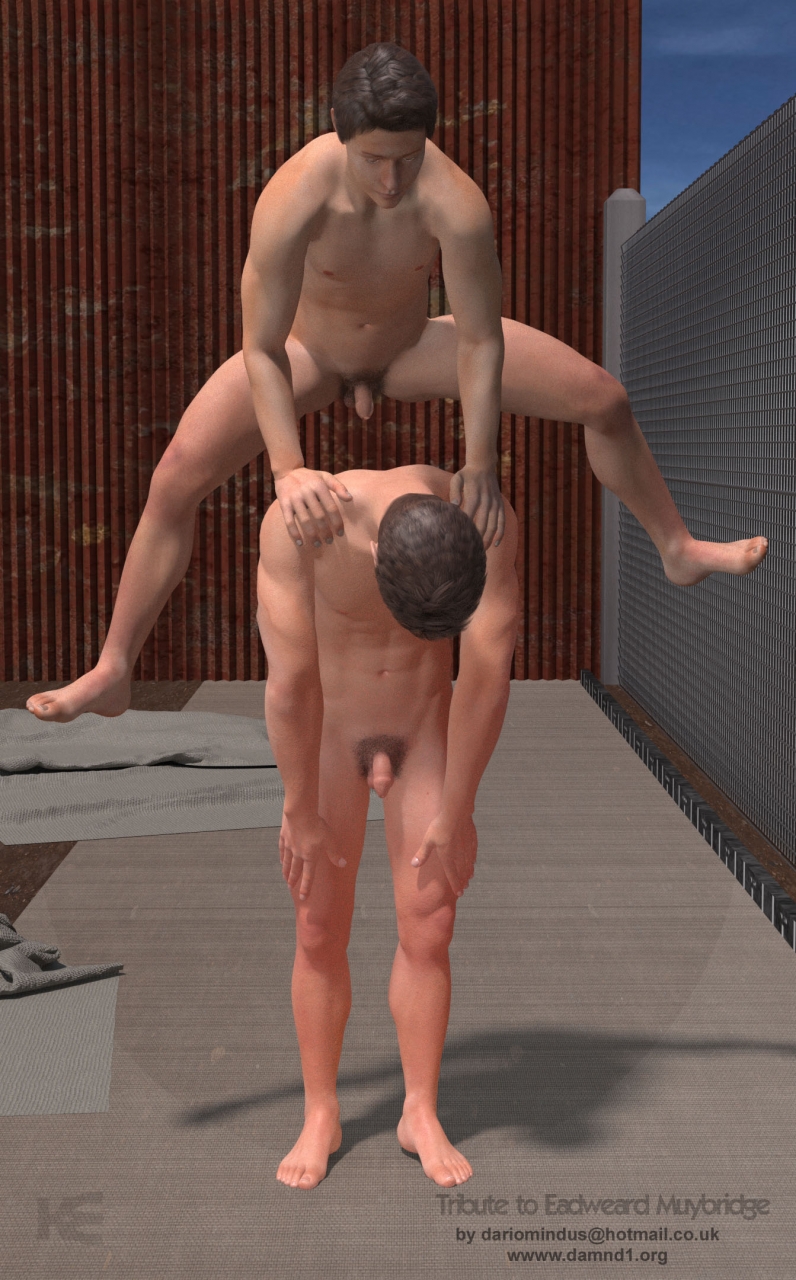 ---
---