Little Snake's Tale
During the hunt, the men would often spent days living out in the Peruvian jungle.
At night, to amuse themselves, they would compete in telling erotic stories. Each night, they would gather around the campfire, and one of them would tell the most erotic story he could imagine, whilst the others masturbated. There was just one rule – the story-teller could not ejaculate before the listeners.
At the end of the hunt, the one who told the most arousing story was declared the winner.
This was Little Snake's first hunt, and his first story. He started to talk…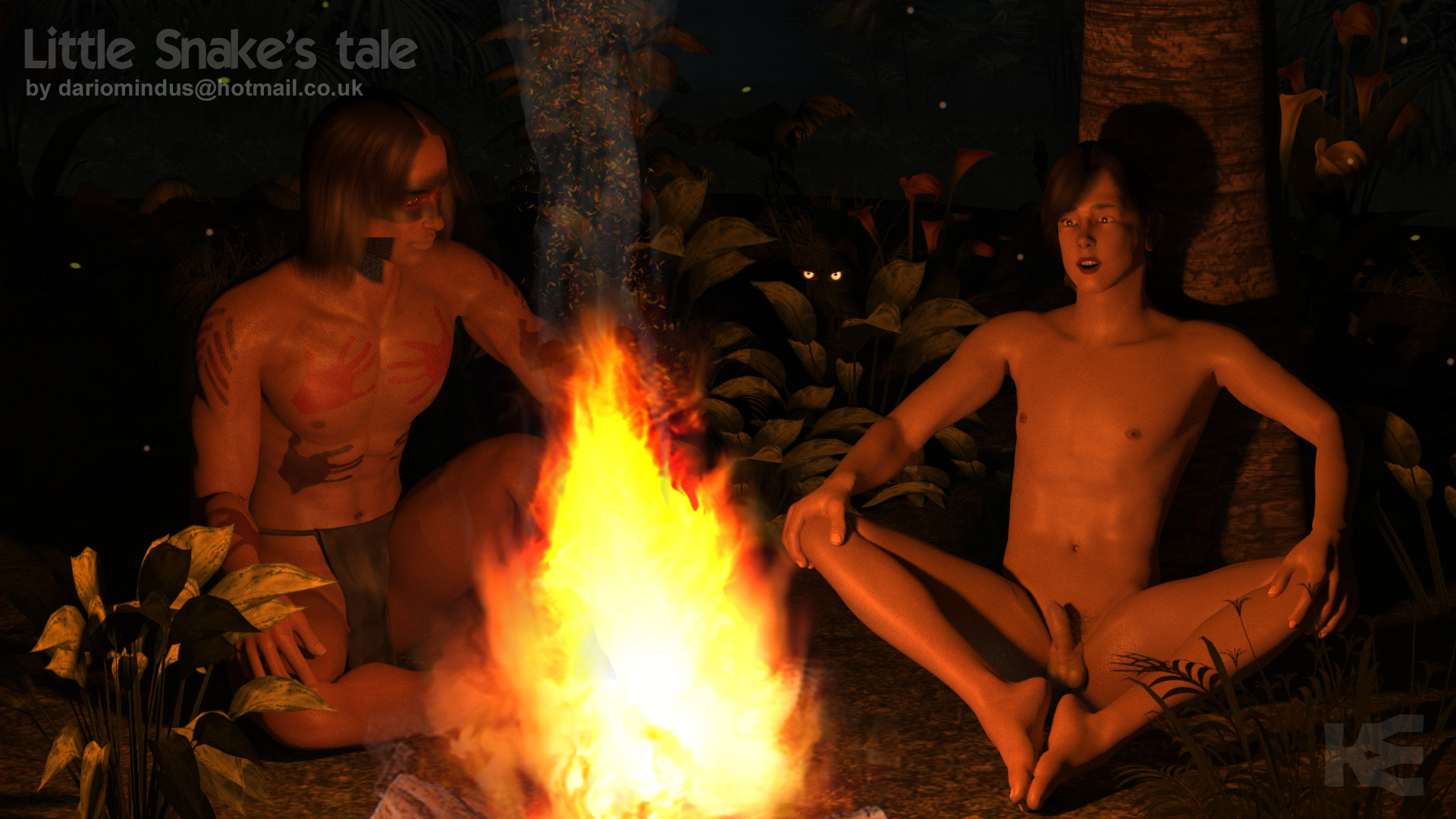 ---
---