Watching Adrian – The art
I wrote a story that I don't think I'll be uploading. Patreons already received it by mail. Here is the art to accompany it. Hope you enjoy it!
If you want to support me in my art writing and encourage me to draw or write more, please consider a small monthly donation via Patreon. You will be the first to learn about my latest work, and $5 will give you access to the 4K section of this site.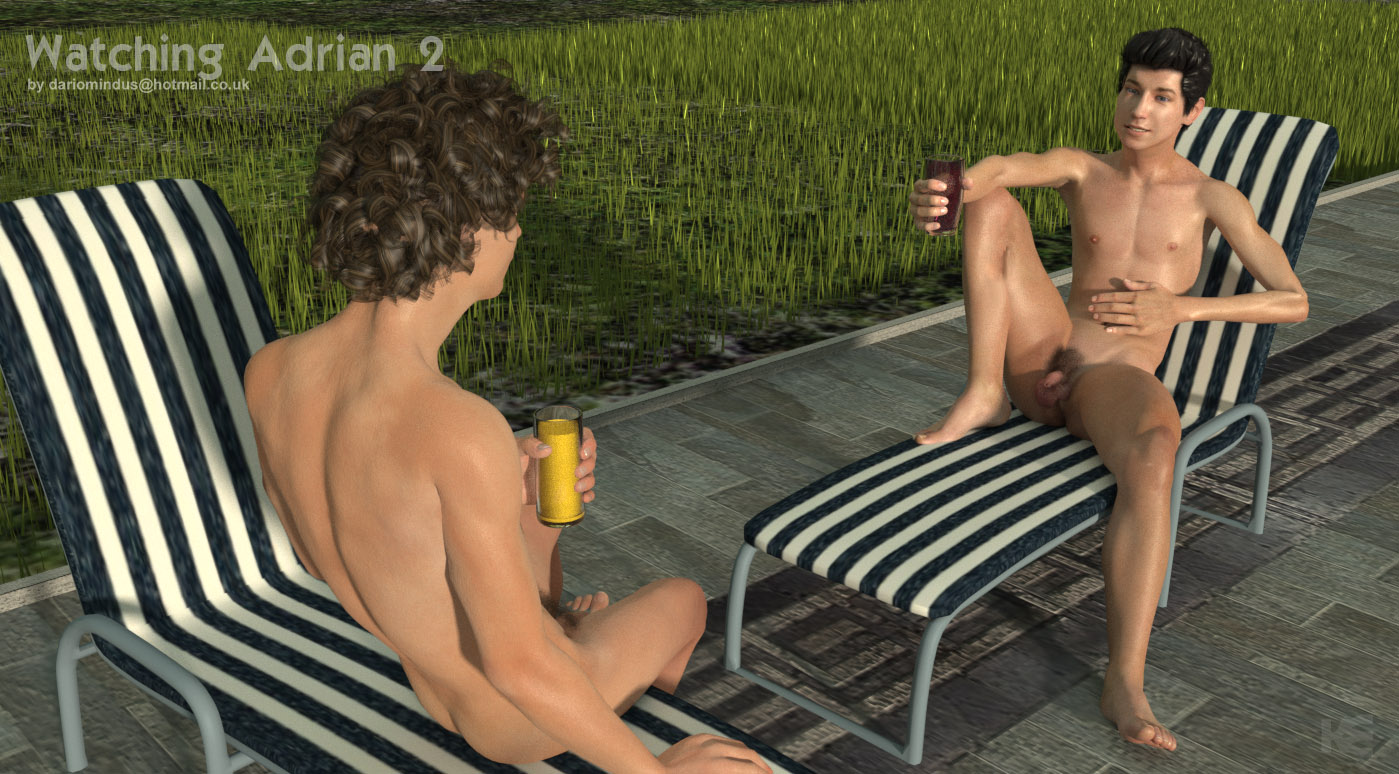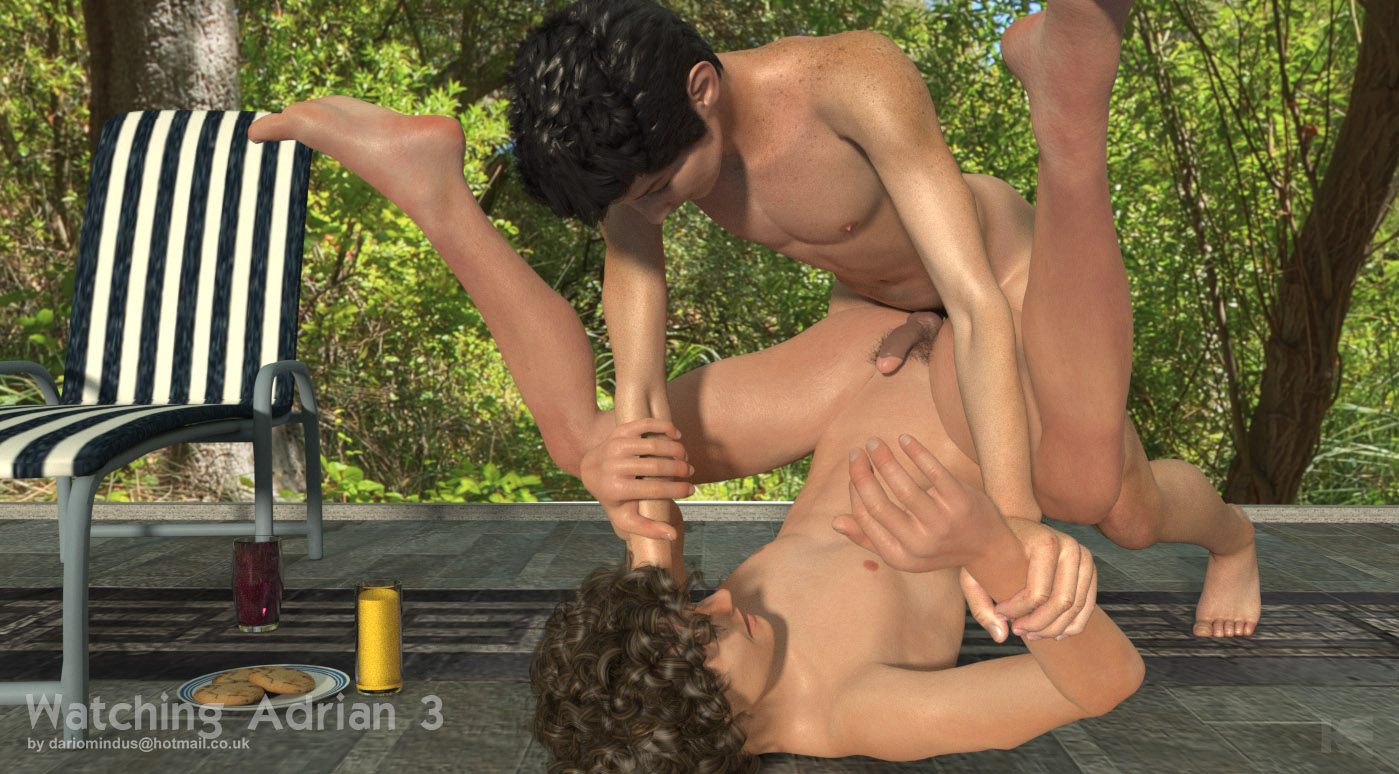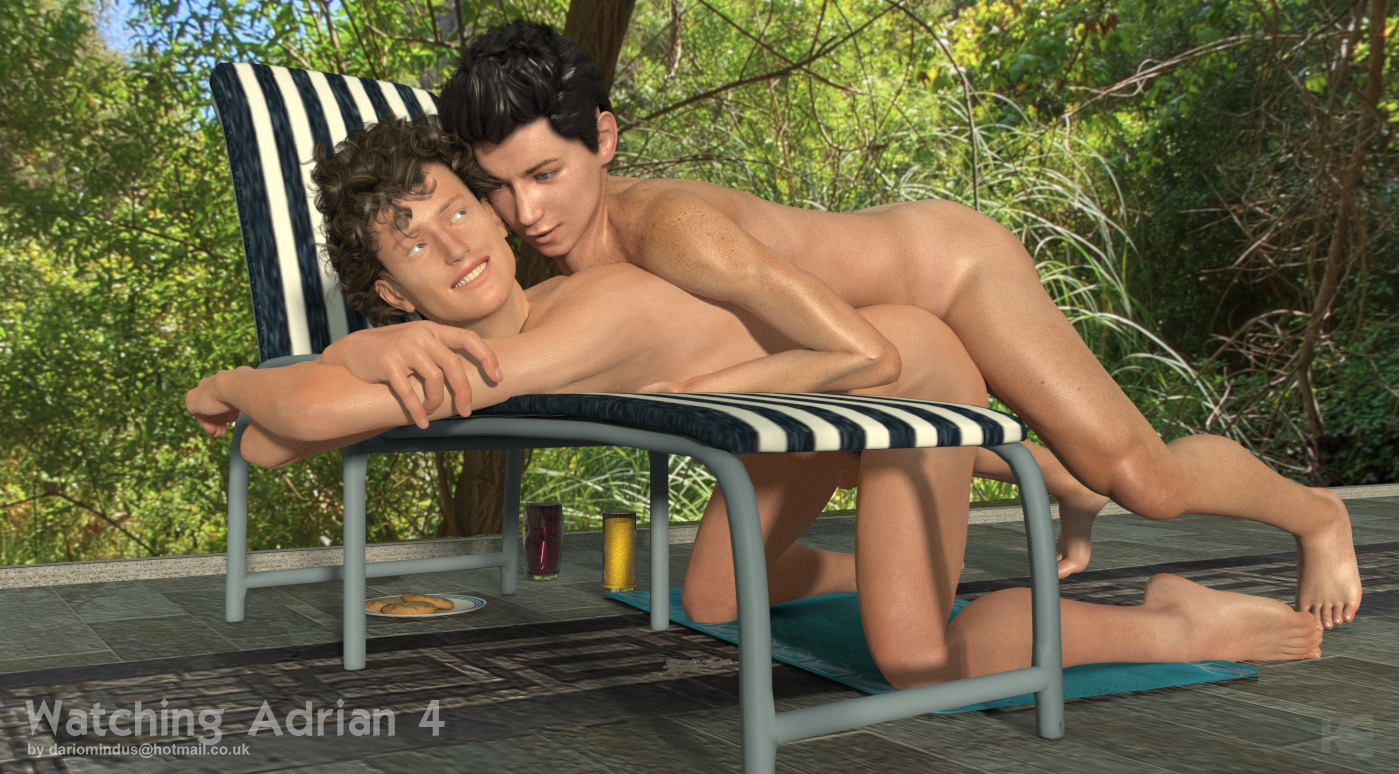 ---
---